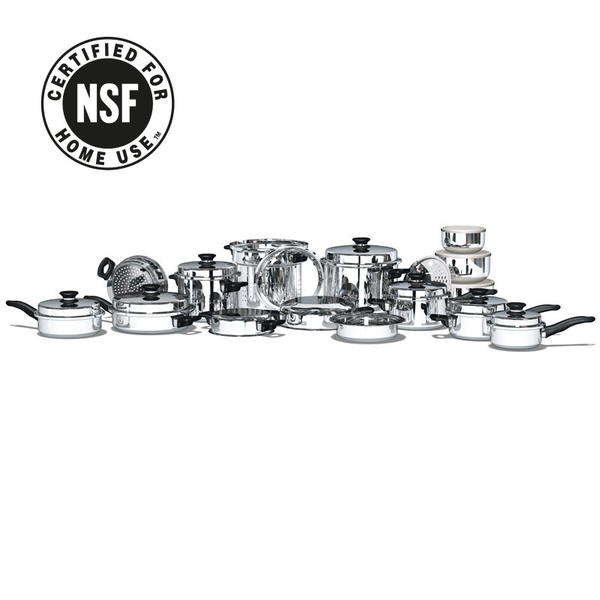 The ultimate in iCook cookware. Everything you need to fulfil all your cooking ambitions. From simple flavourful dishes, to complex, nutritious, multi-course dinner parties.
Check out our new special offer!
Go to iCook™ Prestige Package (SKU: 265781) and enjoy a 5% discount on iCook™ Family Prestige Set and iCook™ 6 Piece Bistro Collection as a FREE gift!
Please note that this special offer does not apply to this product SKU: 101098.